Meer
Meer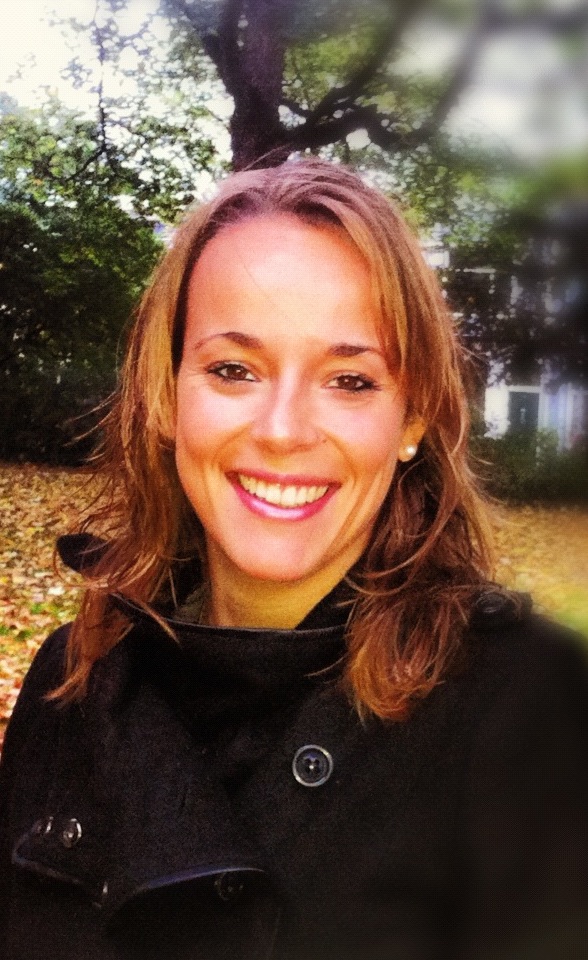 Ben jij al klaar voor de winter?
De winter staat voor de deur, en dat betekent dat het tijd is om je
schoenen
te upgraden voor de koudere maanden. Ben je al klaar voor de winter? Het seizoen van sneeuwvlokken en warme chocolademelk vraagt om een verandering in je
schoenencollectie
. Een absolute must-have voor de winter zijn enkellaarzen. Deze veelzijdige stijl is perfect om je voeten warm en stijlvol te houden. Kies voor een paar stevige leren
enkellaarzen
voor een tijdloze uitstraling of ga voor suède voor een meer casual look. Enkellaarzen zijn gemakkelijk te combineren met je winteroutfits. Als de sneeuw begint te vallen, zijn
winterlaarzen
je beste vriend. Waterdicht en gevoerd met warme materialen, ze zijn essentieel voor iedereen die de koude maanden wil trotseren. Vergeet niet je collectie aan te vullen met warme, gevoerde
sneakers
en
veterschoenen
. Deze zijn perfect voor dagelijkse activiteiten en bieden comfort en stijl in één. Of je nu de voorkeur geeft aan tijdloze klassiekers of trendy nieuwe opties, het belangrijkste is dat je je voeten beschermt tegen de winterse kou. Dus, ben je al klaar voor de winter? Bereid je voor op de komende maanden met de juiste schoenen en stap met stijl en warmte de winter tegemoet.
-x- Linda Geensen